---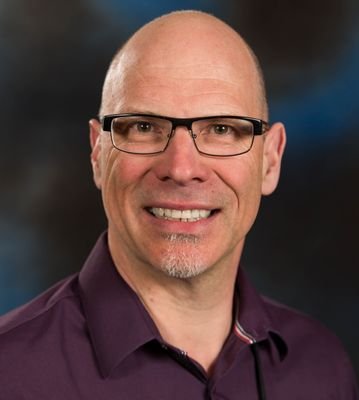 Director of Operations at TengoInternet
San Antonio, TX United States
---
I have been in the RF world for 18 years. The first 5 of those as a Radio Operator in the Marine Corps with a Reconnaissance Company. I then moved into the civilian side as a Wireless Installation Technician. I deployed thousands of Access Points in hundreds of RV Resorts across 47 states. After a few years as a road warrior, I moved to the support side where I helped build a NOC and set procedures and policies to serve our customers. I have assisted with our Network Engineering, and Site Surveys (Pre & Post Deployment Surveys & Spectrum Analysis). I have completed my CWTS, CWNA, CWDP, CMNA, ECSE and am working on my CWAP. And many more to come. I am currently the Director of Operations at Tengointernet (where I have worked for all my 13 years in the civilian side).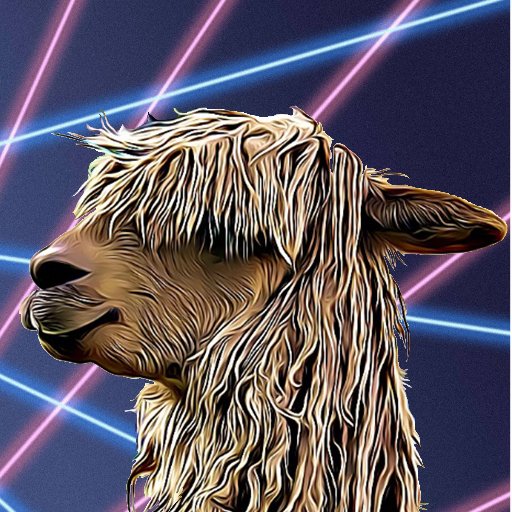 Consulting Engineer at Cisco Systems
Bengaluru, Karnataka India
---
I have been in the wireless industry for almost 9 years now. Did my Masters in Wireless Communication from Brunel University, London. Thereafter, i have worked for Aruba & currently i am with Cisco. Achieved ACMP while i was with Aruba. Achieved CCIE-Wireless in 2015. As of now, I am a CWNE Aspirant and looking to achieve the major milestone in my career soon enough. It would be a pleasure to discuss how to get there with existing CWNE's and have a mentor guide me through this journey. Also, eagerly looking forward to connect with other aspirants towards achieving a common goal.

Technical Consultant Wireless at Vosko
---
Father of 2 beautiful daughters. Happily married and 47 years old guy turning grey. I've been doing Wi-Fi since the days where they didn't have letters behind the .11 and when getting 500kbps was actually really good. I am finally finding the time to persue the CWNE certification, a long lasting goal of mine. CWNA and CWAP are done. CWSP needs a retake after expiring (what a shame). Then the CWDP for the close. In the mean time, I'm pondering on those essays, so many subjects to choose from...
Barcelona, Barcelona Spain
---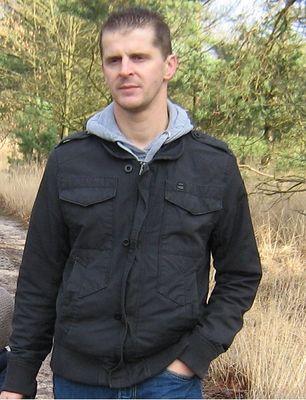 Vanroey.be
Turnhout, Antwerp Belgium
---
Im a father of a yo son and a daughter of 1. Working in IT for almost 20 year,, more specific in networking for 7 yer now. My daytime job is leading a network team of engineers and doing surveys / network audits. Spending time on wired, wireless and network security projects but most passionate about wireless
About
The goal of CWNEMap.com is to connect current and future CWNE's together. Our industry is built around a community.
We hope that by using this site the community will continue to grow and welcome future CWNE's.