---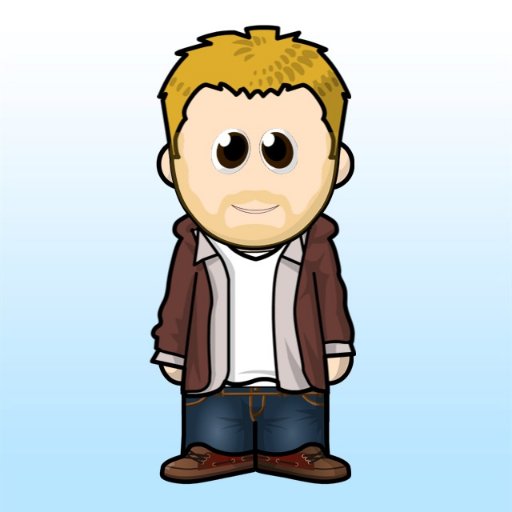 LAN & WLAN Engineer at Telefonica
---
Working in Wireless Communication and Networks since 2015, achieved CWNA in 2019. Last years I've played with WiFi devices from a lot of vendors (Aerohive, Aruba, Cambium, Cisco, Extreme, Fon, Galgus, Huawei, Meraki, Ruckus, etc.). Try to learn each day. Following the steps to obtain a CWNE someday, my next goals are CWAP, CWDP and CWSP.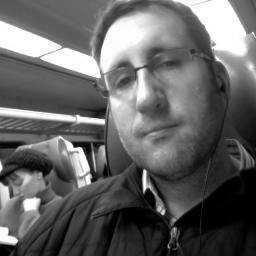 Network Architect at New York Presbyterian Hospital
---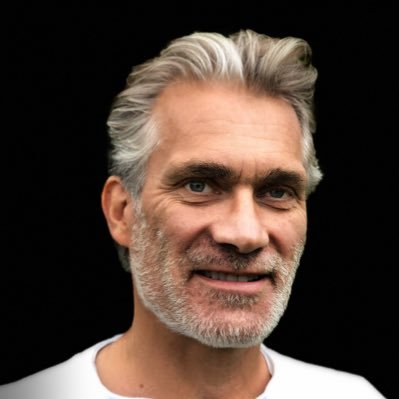 COO at Icode Consultors
---
Wireless passionate, following the road to get the CWNE, nowadays with CWNA obtained in 2018 and preparing CWAP for this year (2019). I develop tasks as pre-sales engineer, project manager and wireless engineer in hotels, malls, casinos, etc. in Icode Consultors Company, where I work as COO also managing a tech team.
About
The goal of CWNEMap.com is to connect current and future CWNE's together. Our industry is built around a community.
We hope that by using this site the community will continue to grow and welcome future CWNE's.