---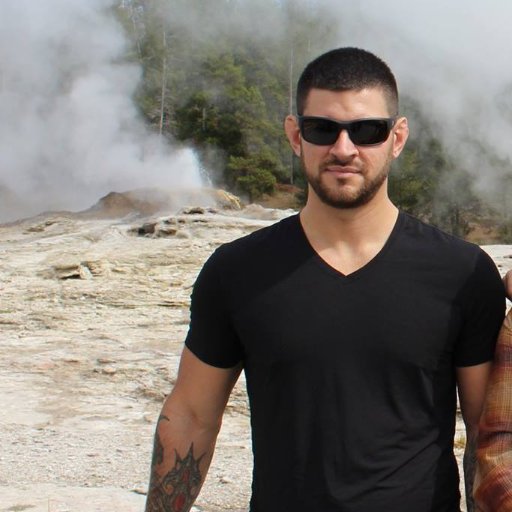 Sr. Solutions Engineer at Insight
Blaine, Minnesota United States
---
I've been in the IT industry for around 10 years now, focusing on various things from route/switch in the beginning, then enterprise VoIP, and now all things wireless. CCNP W, CWNA, CWDP, CWAP Soon to have CWSP, then onto the CCIE W, and the CWNE application process.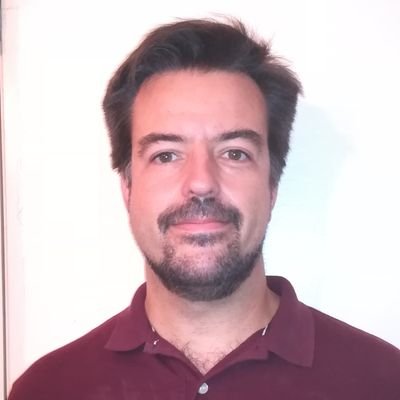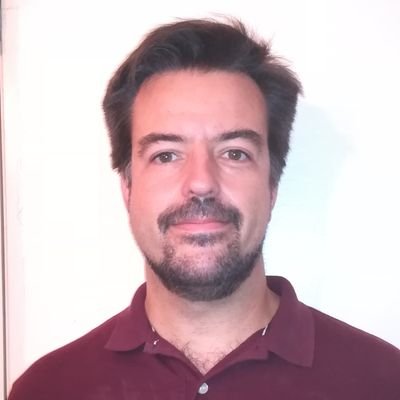 About
The goal of CWNEMap.com is to connect current and future CWNE's together. Our industry is built around a community.
We hope that by using this site the community will continue to grow and welcome future CWNE's.